YOU CAN COUNT ON US
Whether a secure credit rating, consistent quality management, or customs privileges on delivery is concerned – you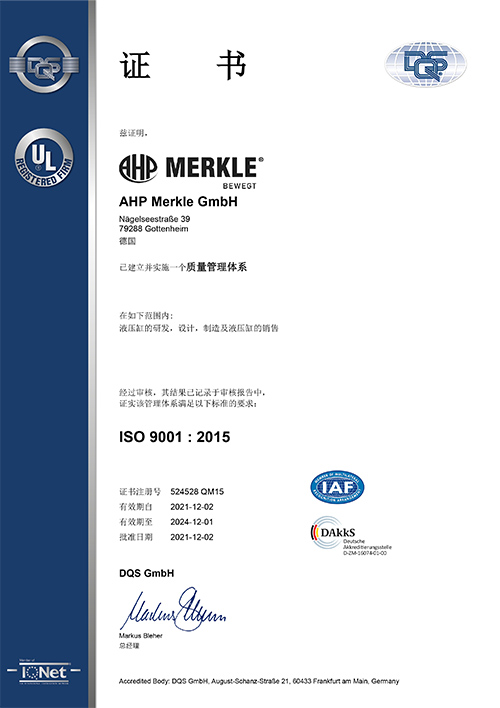 OUR CERTIFICATES
ISO 9001:2015

The pursuit of 100% quality has always been established practice at our company. But now we have also proof of this in writing. With this certificate, we verify that we use a quality management system and meet the requirements of ISO 9001:2015 in development, design,
production and sales.
AEO CERTIFICATION
As an Authorized Economic Operator (AEO), we enjoy numerous privileges within the customs legislation of the European Union. Many of our procedures which are relevant for customs law are thus simplified. Our customers benefit from this through faster delivery times and less red tape.