TEAM HIHGLIGHTS

Tidy desk and tidy mind.
Our modern and bright office offers our Team a great working atmosphere.

OUR TEAM IN ACTION
A group of like-minded people, achieving one goal together.

The best state of life is to run on the ideal road with a group of like-minded people! Looking backward, there is a story along the way; Bow your head and have firm steps! Look straight up, there is clear distance and ideal goal! That's the splendid us!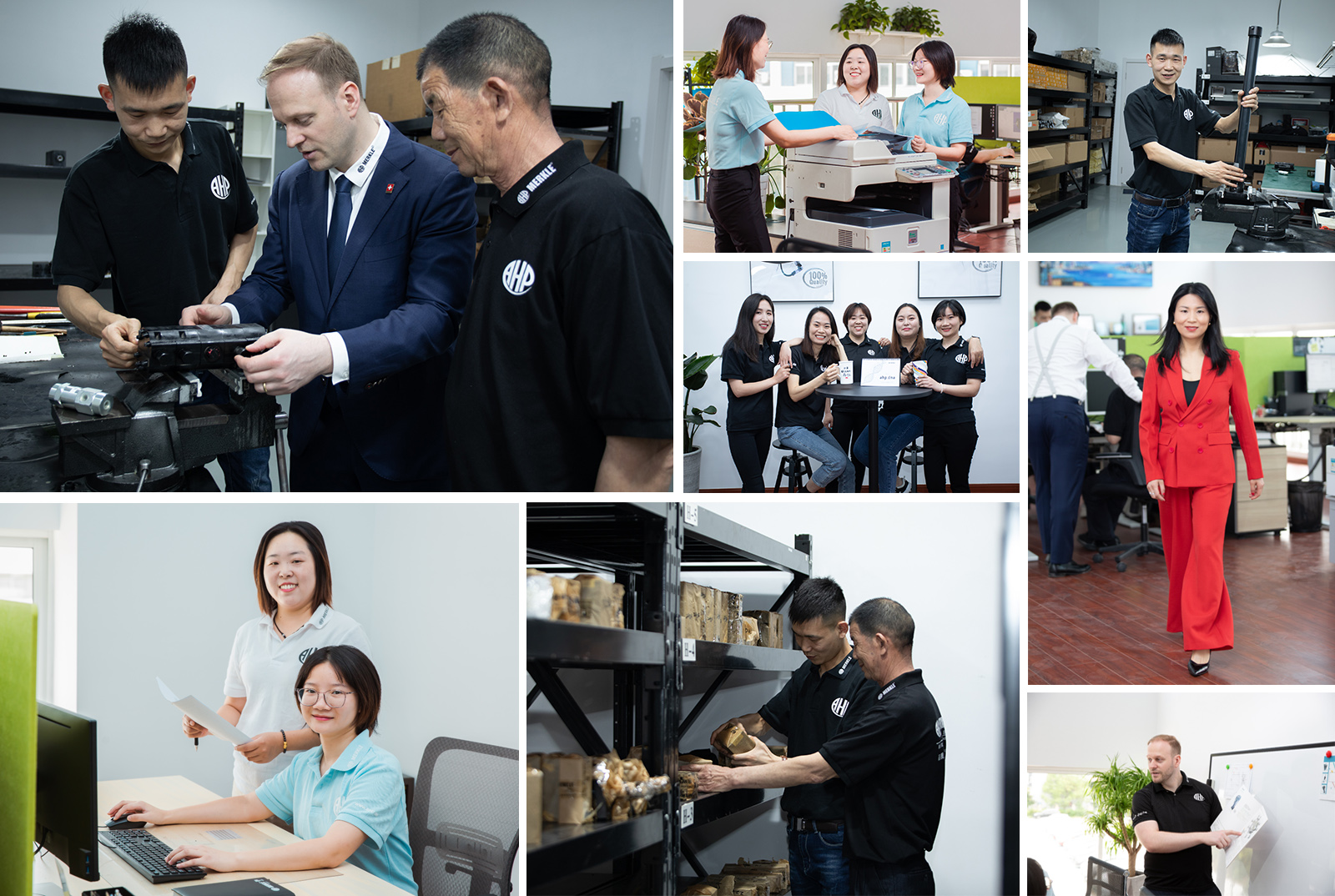 Ritual sense is an important thing for us, and we are accustomed to placing emotions at a special point in time.

If birthday celebrations or working anniversary celebrations, we have a strong team and team spirit.