APPLICATION FOR INTERSHIP
WE OFFER COMMITTED GRADUTES THE OPPORTUNITY TO DO A PRACTICAL SEMESTER WITH US. WE ARE AN FOREIGN-FUNDED ENTERPRISE. IF YOU WOULD YOU LIKE TO BECOME PART OF THE AHP CHINA TEAM IN COURSE OF YOUR INTERSHIP, PLEASE APPLY. SUBMIT YOUR WRITTEN APPLICATION TO US AND DESIRED PERIOD.

TO WHOM SHOULD I ADDRESS MY APPLICATION?

Send your written application as a PDF file (max. 15 MB) to the following address:
YOUR DIRECT LINE TO AHP CHINA
Suzhou Merkle Hydraulic System Co., Ltd.
Room 201, 2nd Floor, 11th Building, Yichuang Science Park,
#50 Weixin Road, SIP, Suzhou 215122, P.R. China
Tel.: +86 512 6296 9386
Fax: +86 512 6855 5327
E-Mail: accounting01@ahpmerklechina.com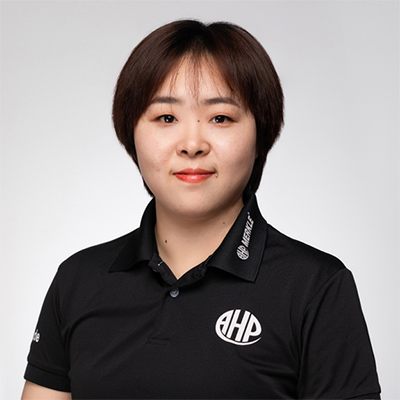 Shirley Chen
Telephone: +86 512 6296 9386 - 812