2006
▲ AHP Merkle China Limited in Hongkong were set up in 2006 to expand our business in China and south east asia market.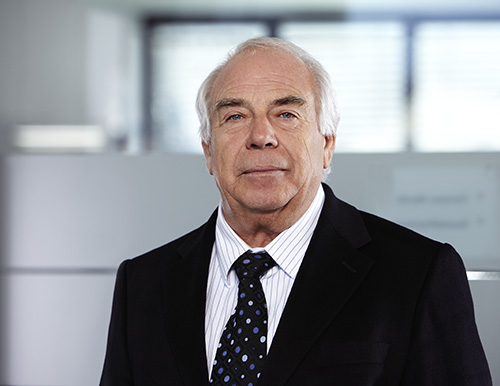 ▲ Founder of AHP Merkle GmbH – Mr. Gerhard Merkle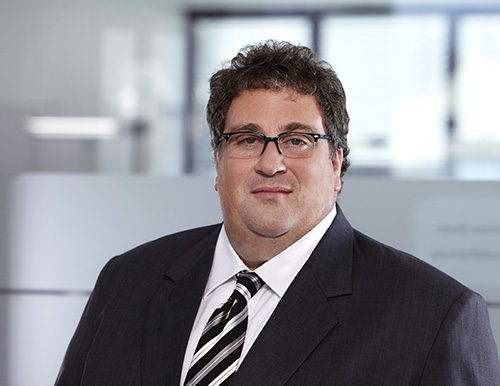 ▲ 2nd Generation and son of the Founder – Mr. Christen Johannes Merkle
2007
▲ The foundation of the company Shenzhen Merkle Machinery Co., Ltd. on the 27th of April 2007. This year the company already reach a higher turnover more than 1 Mio. RMB an very close to 2 Mio. RMB.
2009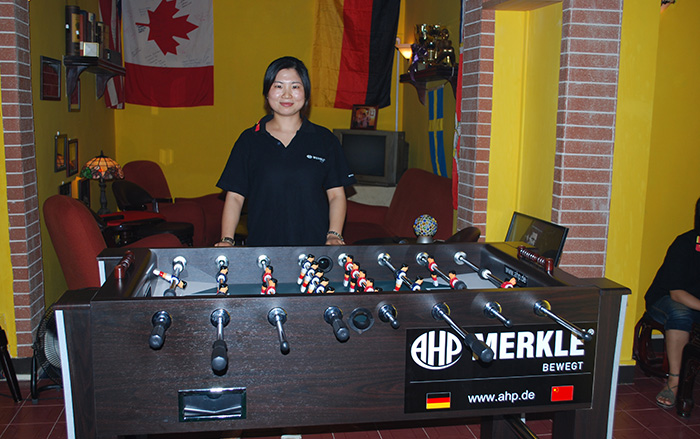 ▲ At one company dinner here in Shenzhen the first employee from the very beginning and still with us leading the company as General Manager Melissa Lyu.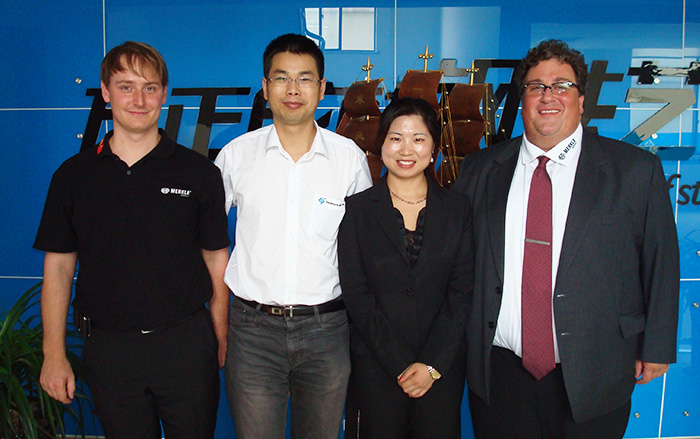 ▲ An important and with warm receiving; visiting at one of the most loyal customers in 2009 which had helped us to understand the importance of China market as well lots of inspirations on better support the Chinese market.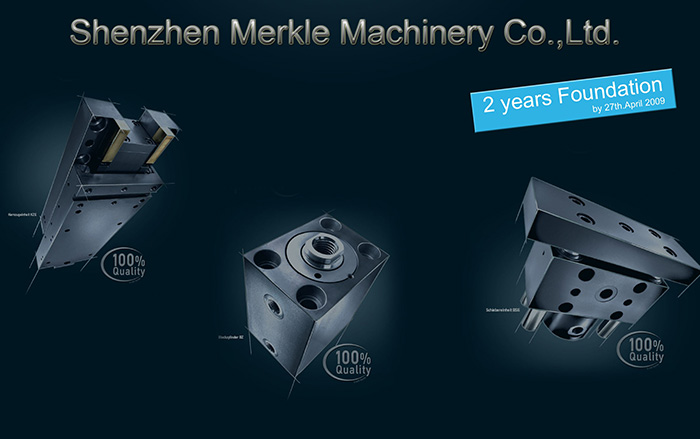 ▲ A flyer 2 years after the foundation of the first company in Shenzhen.
2010

▲ China company foundation celebration in the very earlier years.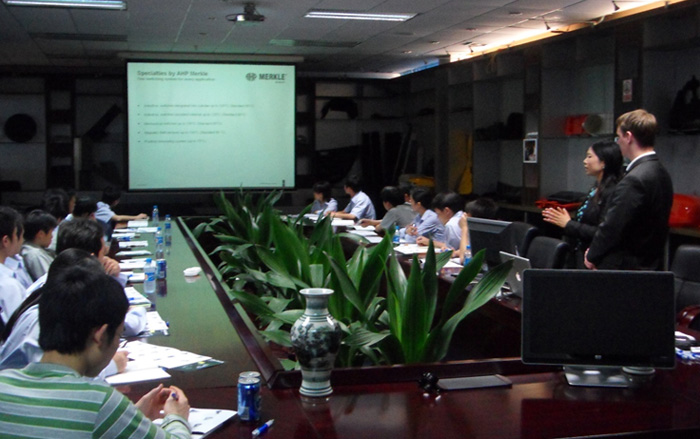 ▲ Customers visits & trainings to prompt our quick delivery program.



▲ Exhibition in Shenzhen
2011

▲ Team picture in a new Shenzhen office.
2012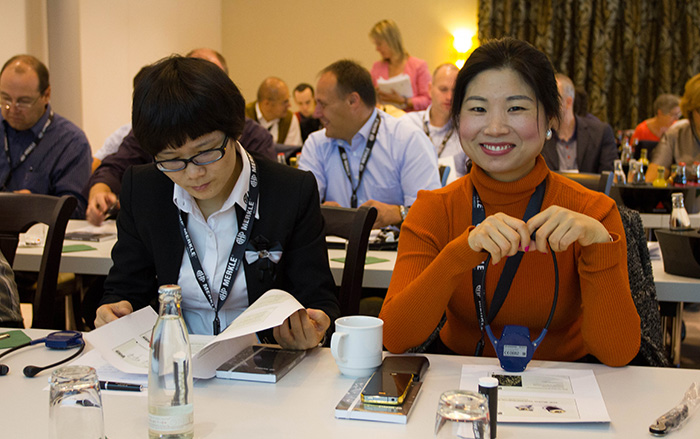 ▲ Invitation from AHP Merkle Gmbh for Sales Meeting with all subsidiaries and distributors.

▲ The receiving of an Award and Special Price for the good work and outstanding development.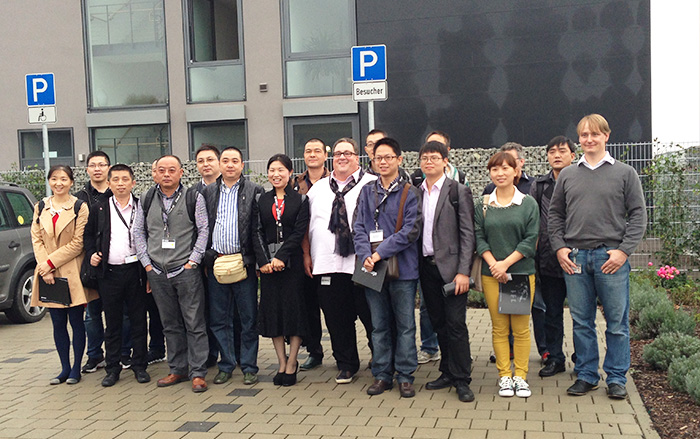 ▲ Invitation of VIP Customers to Germany to see our new headquarters plant.
2013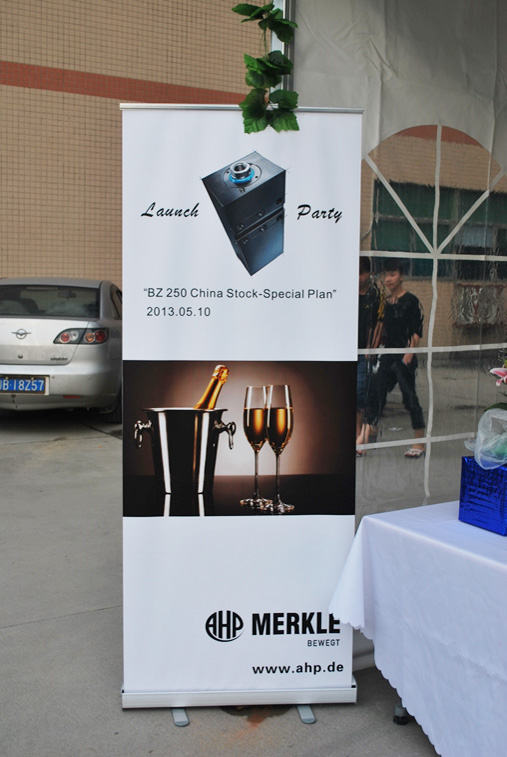 ▲ Open House Day for new BZ 250 Stock
▲ Including a great show and program for our good customers and friends.

2014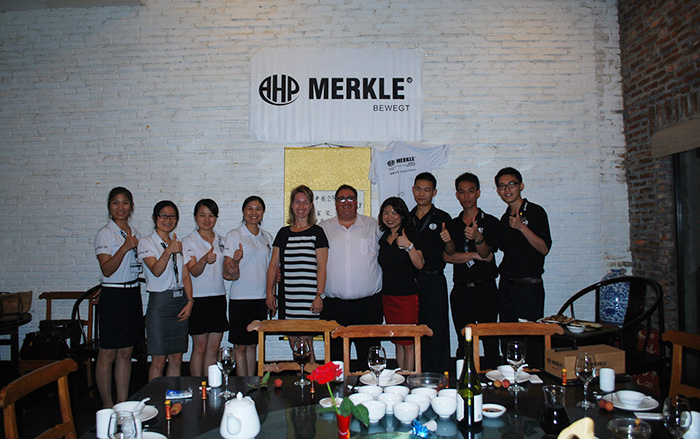 ▲ CEO Christen Johannes Merkle and his wife Katrin Merkle on business trip to visit his China Team.
2015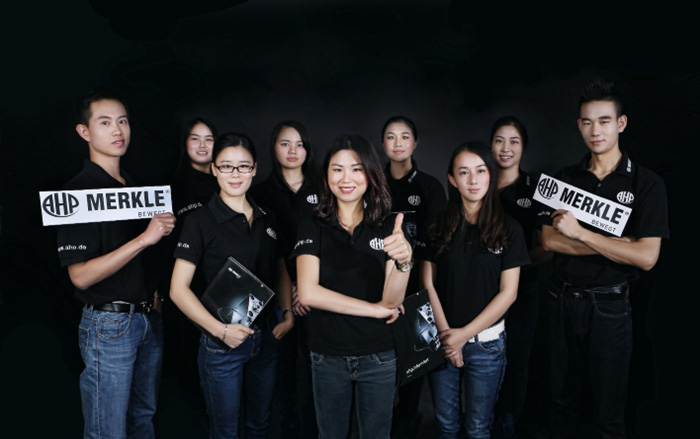 ▲ Expanding of the team in China



▲ Getting more International Team for the Chinese market.
2016


▲ AHP China Operation Headquarters moved from Shenzhen to Suzhou. Here with a very nice Grand Opening Party.
2017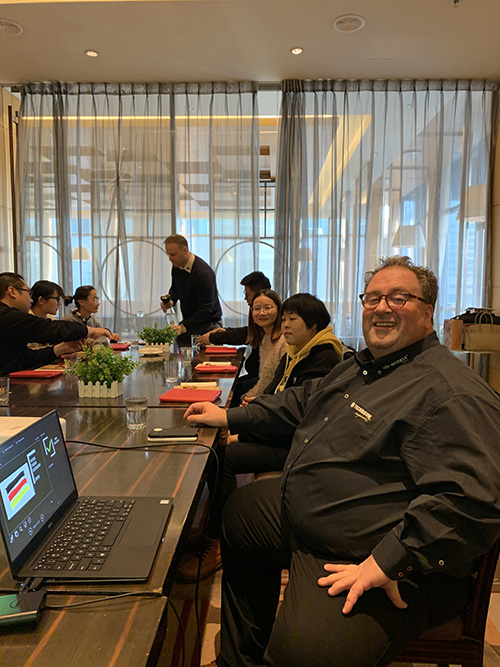 ▲ It started with a nice tradition of Christmas & New Year's dinner for the Chinese Team yearly and accompany of our CEO's.
2018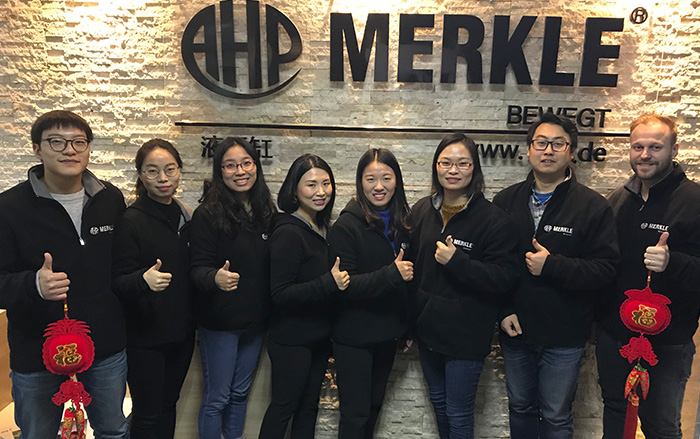 ▲ CEO Christen Johannes Merkle 50th Birthday wishes from our China Team.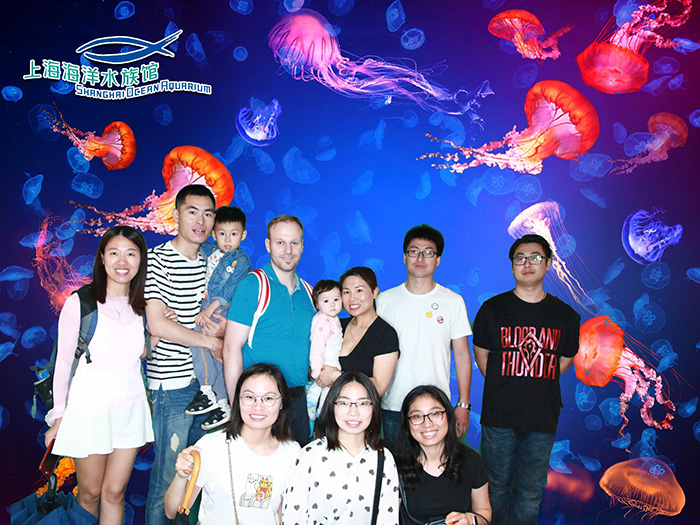 ▲ A Family & Team Event in Shanghai City for our East China Team.
2019
▲ Customer visits with CEO's and Journalist Susanne Schroeder.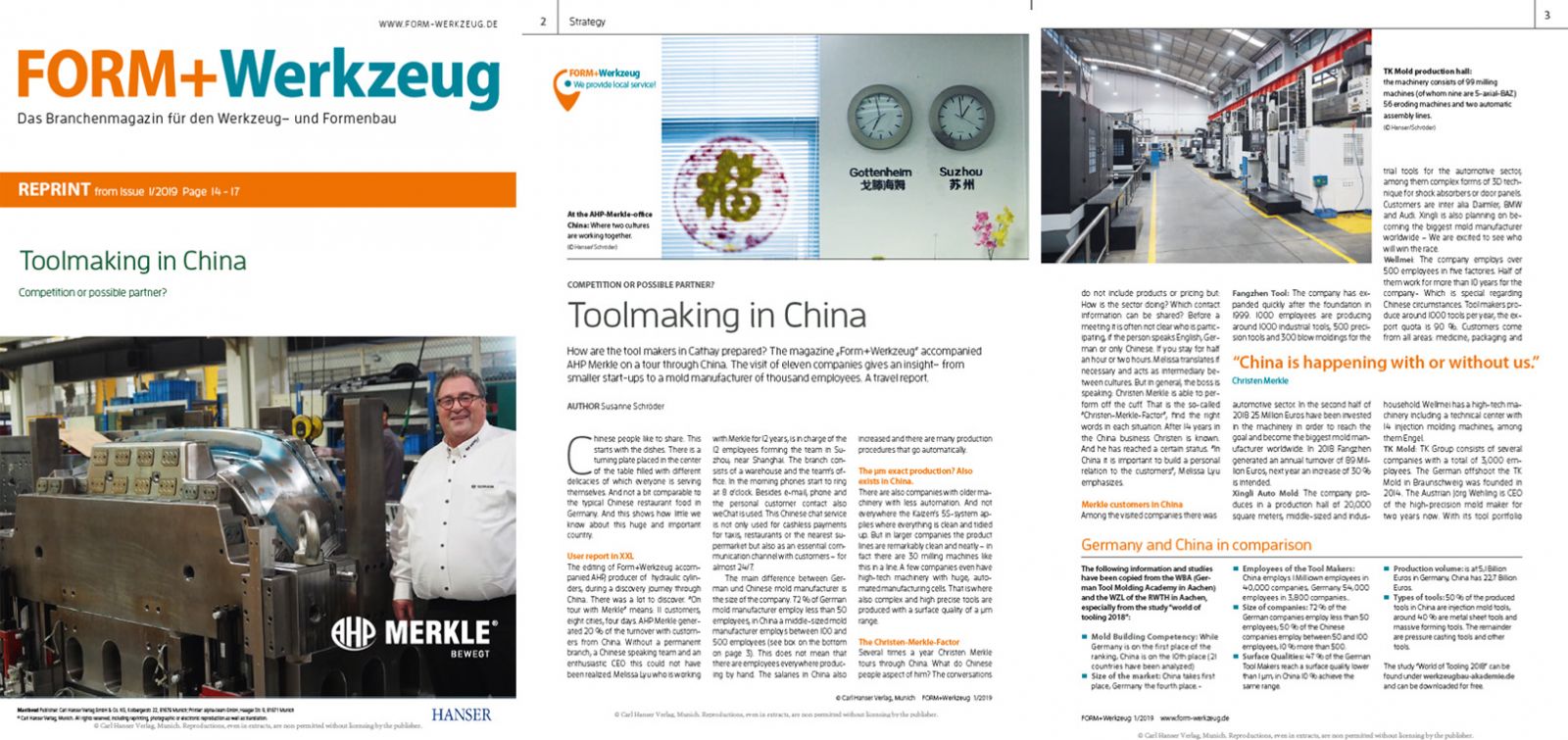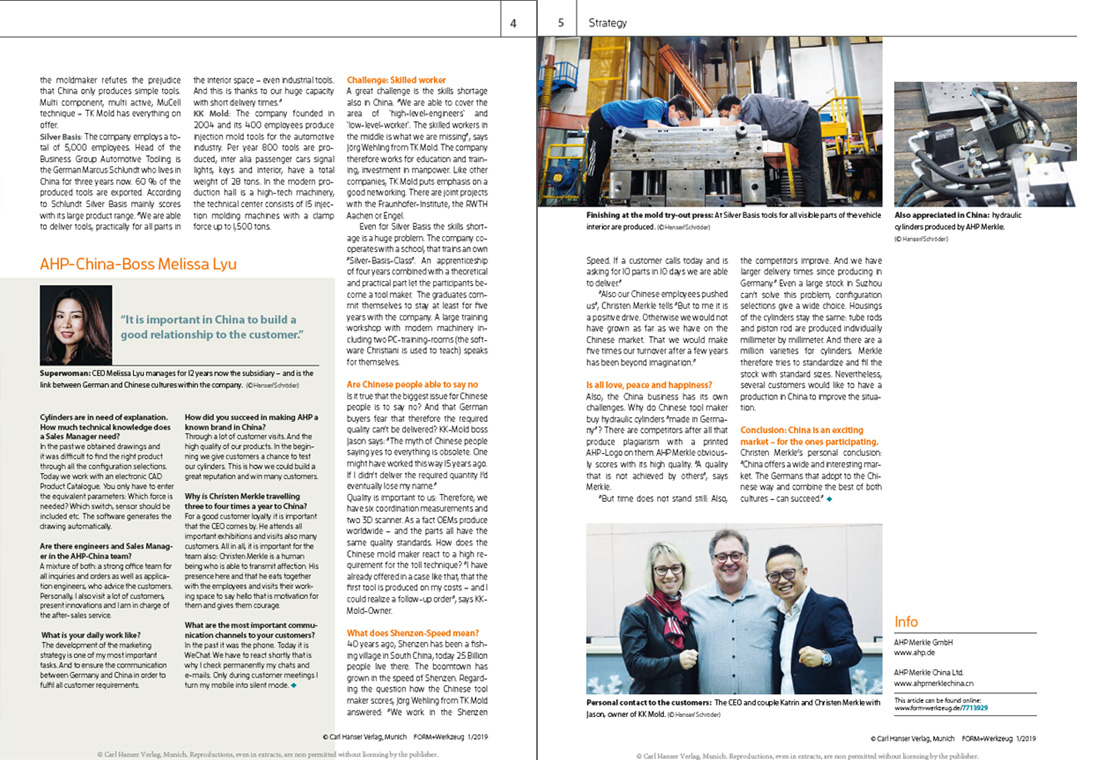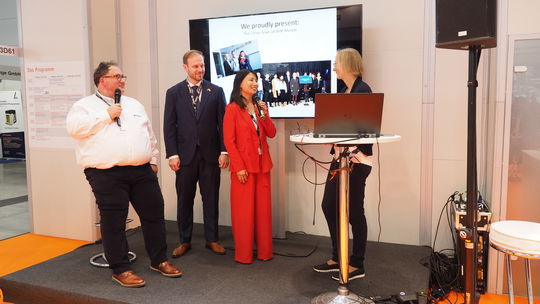 ▲ First Moulding Expo in Suttgart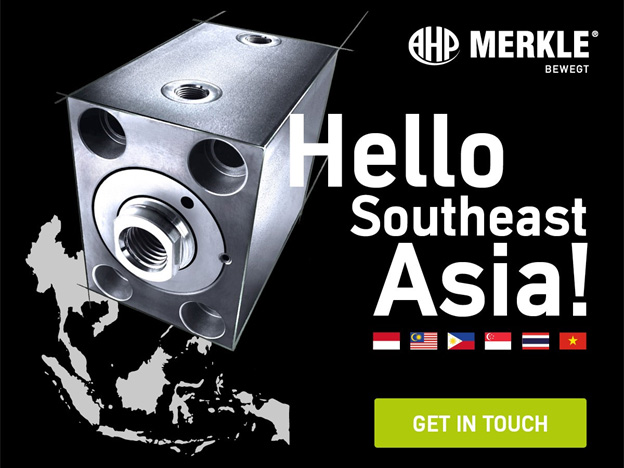 ▲ Taking over the markets in Southeast Asia.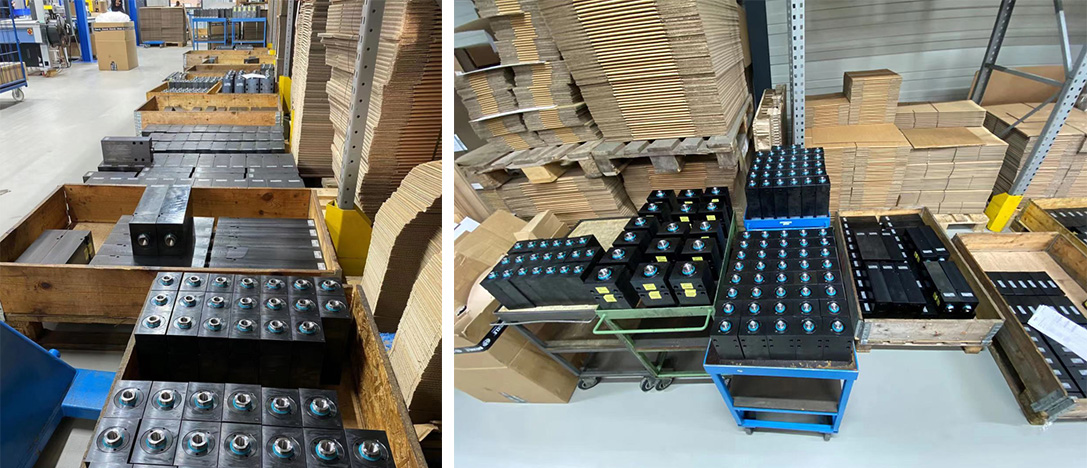 ▲ Moving to a new and more modern Suzhou office incl. warehouse.
2020

▲ The starting period with "masks" but can never stop us from being optimistic and happy when we be back to office work.

▲ Or going to Exhibition Die & Mould in Shanghai.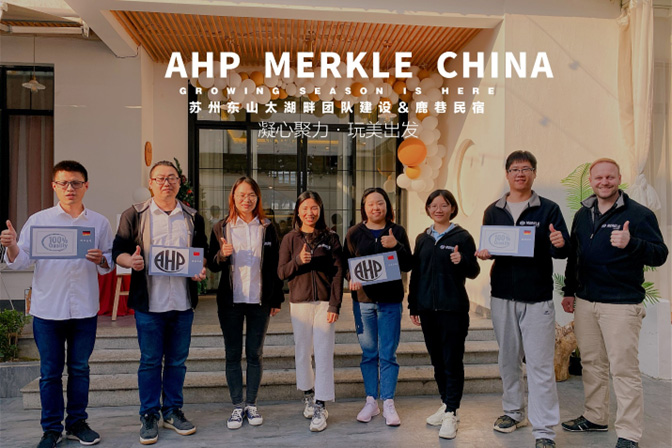 ▲ 2nd Family Weekend with our China Team.
2021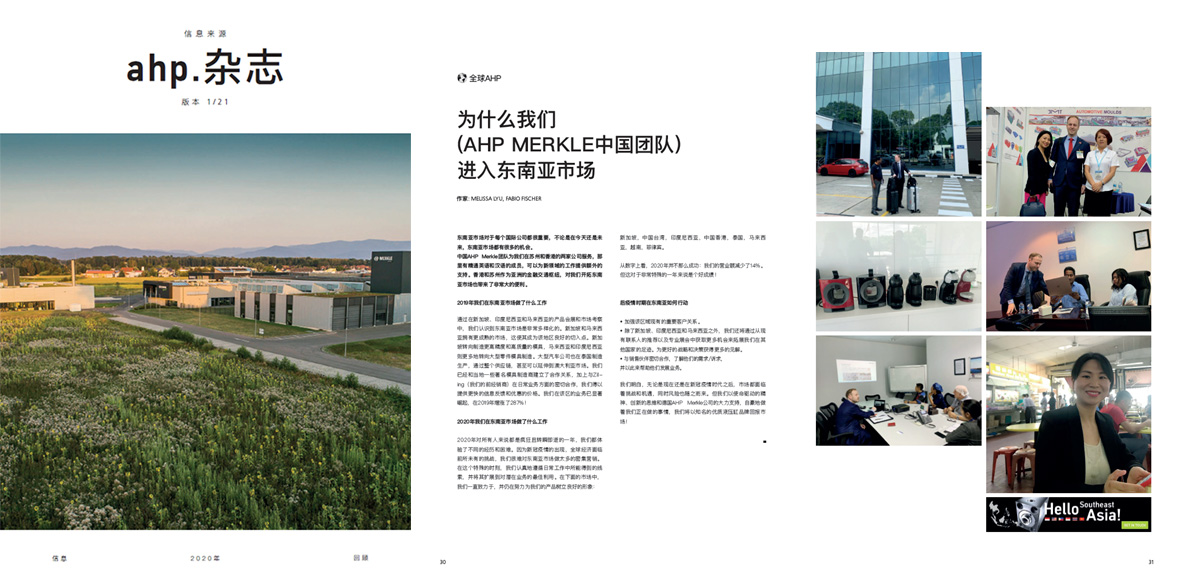 ▲ The first AHP.Magazine in Chinese

▲ Participating first and successful Chinaplas in Shenzhen.

▲ Starting with Cross Selling Strategy.
2022


▲ The years with pandemic only shaped us stronger and more resilient.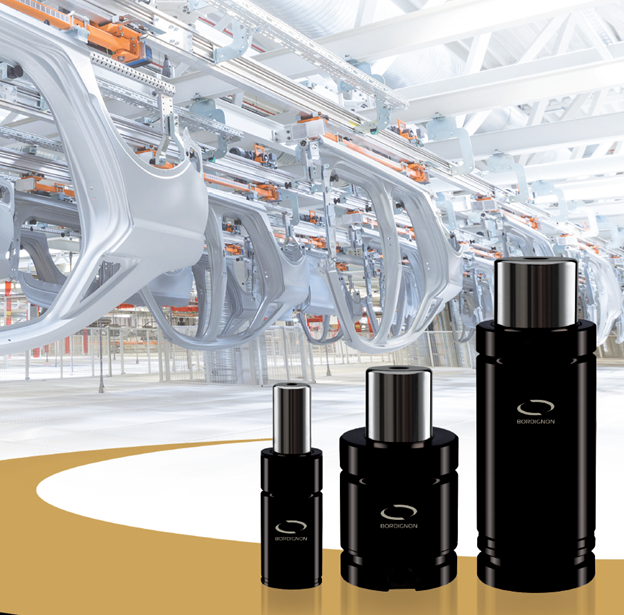 ▲ Starting with 2nd Cross Selling products Nitrogen Gas Springs.