APPLICATION FOR JOBS
WOULD YOU LIKE TO BECOME PART OF THE AHP CHINA TEAM? THEN SUBMIT YOUR WRITTEN APPLICATION TO US!
WHAT SHOULD MY APPLICATION INCLUDE?
Your application documents should include:
• A letter
• A tabular curriculum vitae
• Copies of your transcripts
• Certificates attesting to vocational and further training, if available
• Statement of your salary expectations
• Specification of your earliest entry date

TO WHOM SHOULD I ADDRESS MY APPLICATION?

Send your written application as a PDF file (max. 15 MB) to the following address:

TO THE APPLICATION FORM


If you have any questions about your application, the members of our Personnel Team will be glad to help you.
YOUR DIRECT LINE TO AHP CHINA
Suzhou Merkle Hydraulic System Co., Ltd.
Room 201, 2nd Floor, 11th Building, Yichuang Science Park,
#50 Weixin Road, SIP, Suzhou 215122, P.R. China
Tel.: +86 512 6296 9386
Fax: +86 512 6855 5327
E-Mail: accounting01@ahpmerklechina.com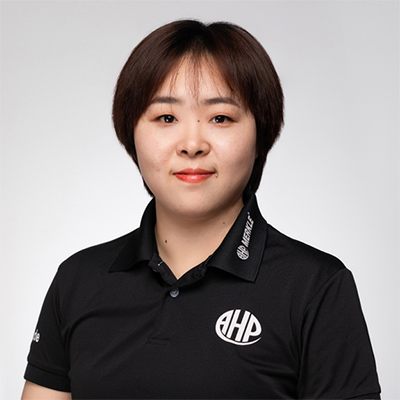 Shirley Chen
Telephone: +86 512 6296 9386 - 812