AHP APP · BRAND NEW AND UNIQUE
The new "Hydraulic Cylinder" app puts the entire AHP Merkle range in your pocket. It allows you to find hydraulic cylinders including accessories, to view them in 3D, and to configure them. The app provides up-to-date information in a clear and comprehensive manner with descriptive 3D models!

Your benefits with AHP Merkle's new "ahp.app":
• Free download of 2D and 3D CAD models. The CAD models are available in all major CAD formats
• Easy access to news and PDF catalogues
• Easy access to the versatile AHP calculation wizard
• Login function for additional features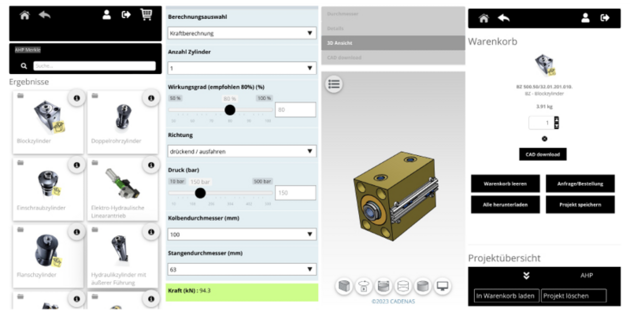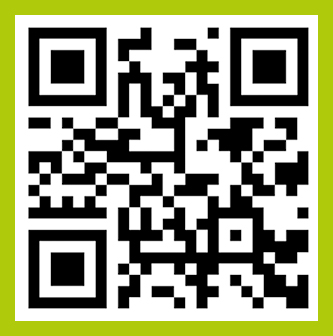 Integrate our CAD configurator on the home screen of your smartphone!

• Scan the QR-code
• Open the Options menu
• "Add to home screen"
• Set an individual name
• Add
• And off you go!